Personal Illustration, Reddit, mini brief
A huge thank you to the guys behind 52 Weeks of Design on Reddit for having such a great a simple way to share design concepts and ideas. 
I am using the briefs as a way to complete 30-90 minute design projects mostly using Illustrator.
Strong focus on color, brand, typography and geometric shapes.
More to come and feedback welcome
Week 18: "Old Spice Deodorant Redesign"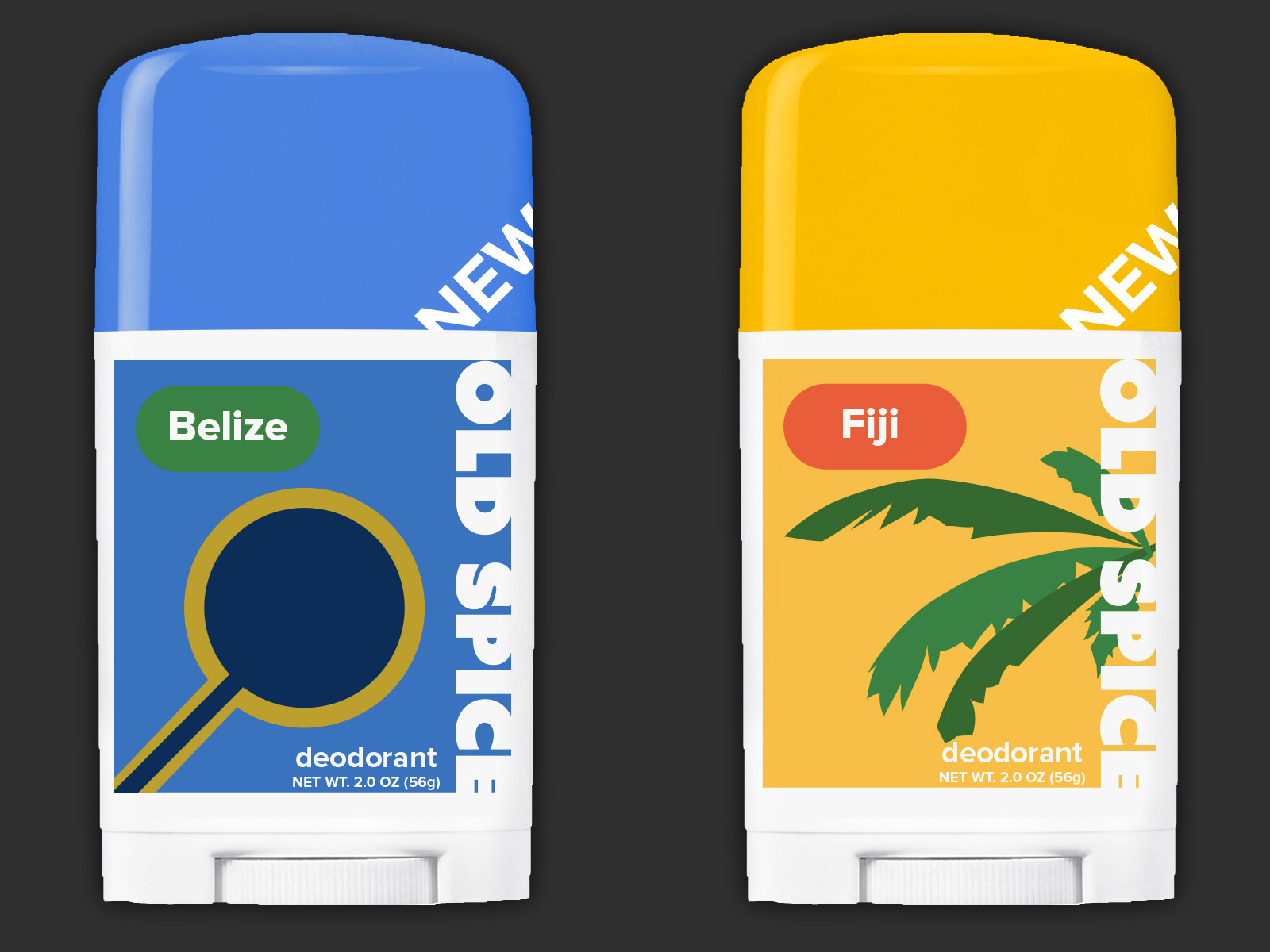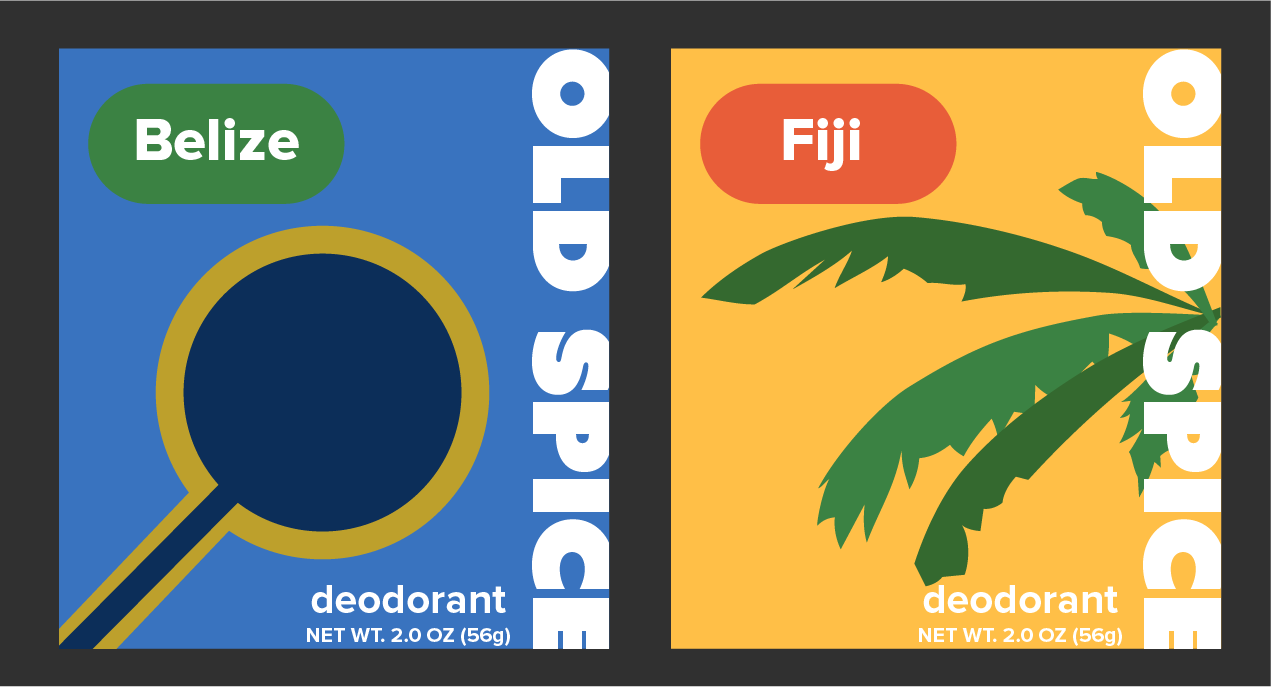 Week 17: "Redesign this Earth Day poster"